From design to prototype in
seconds!
Turn your Figma or Canva design into an installable mobile app in a few clicks!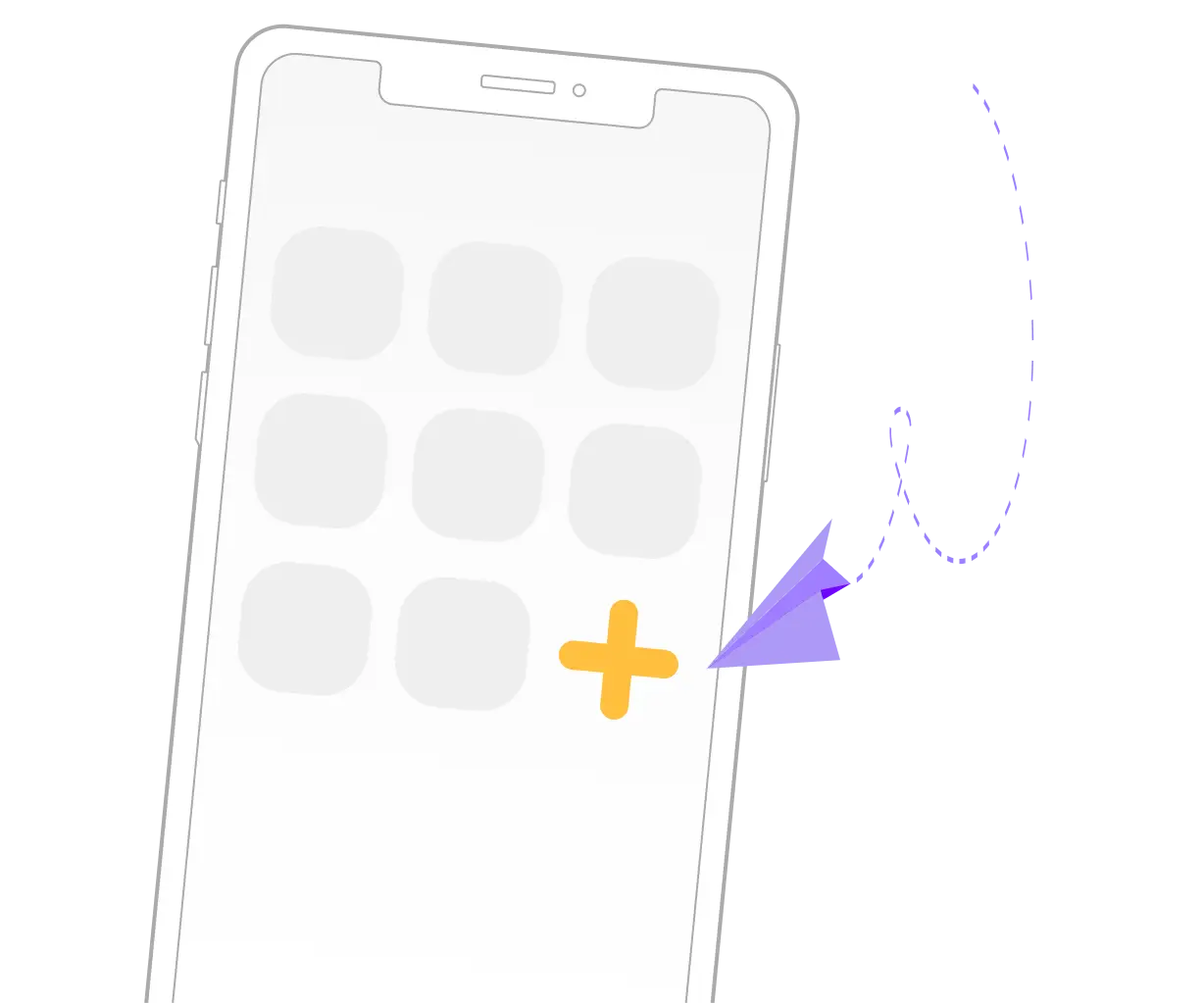 Turn your mockup into an
installable prototype

on iOS and Android

in seconds

!
Bring your creativity to life with Mockapp
Startup founder
Bring your vision to life by creating, from your design and in less than a minute, a demonstration mobile app that can be installed on iOS and Android!
UI/UX Designer
Make your designs concrete to your customers with our mockapps that simulate the experience of a "developed" mobile app and simplify user feedback.
Digital agency
Streamline your mobile UI/UX design workflow by simplifying and optimising the testing and feedback processes with your teams.
With Mockapp, choose the mobile experience that will make a difference!
Because the best way to experience a UI design is on mobile. mockapp.com enables to create natively installable mobile apps, from your UI design only and in just a few clicks.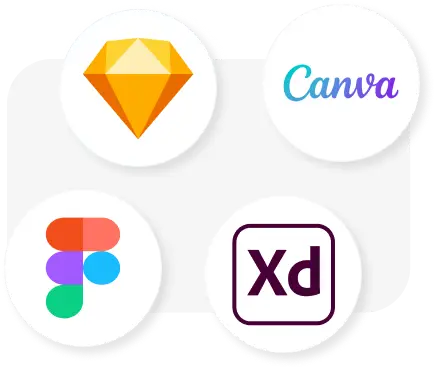 Choose the simplest and the most efficient way to install and test your UI design on mobile.